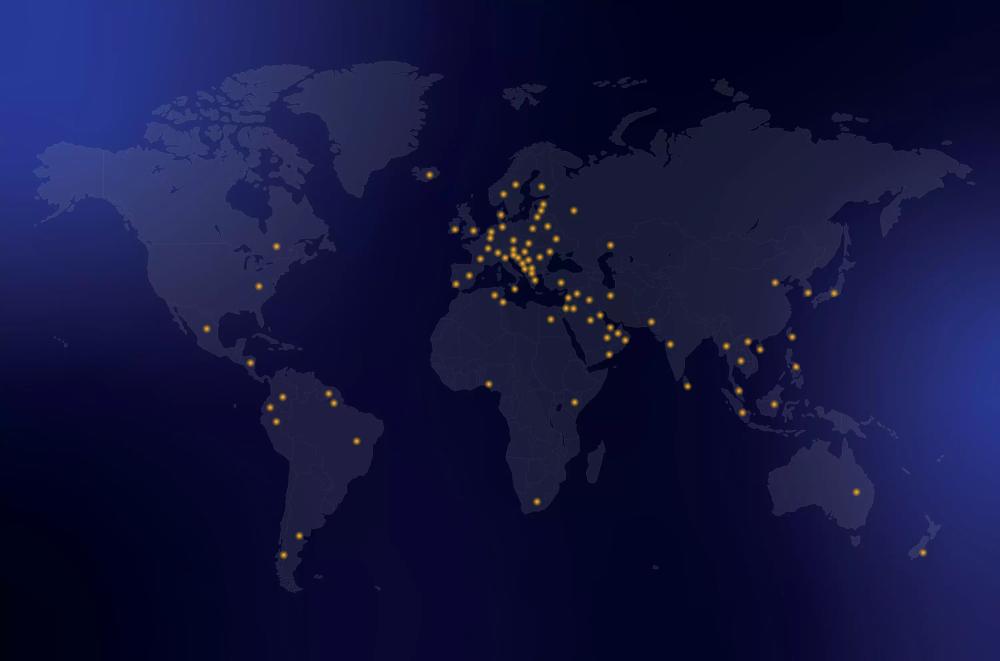 ETI is a safe choice in terms of products, services, and partnerships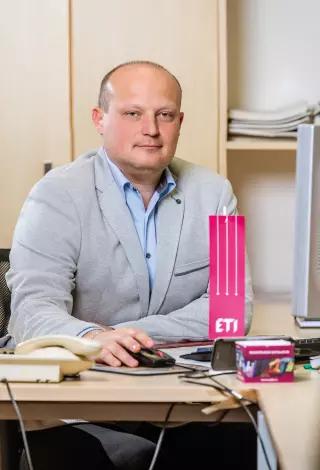 We strive for results that bring customer satisfaction. Our team's focus on the mutual goal makes us successful.
Our research work significantly affects the quality of materials and subsequently the final product. We are making major breaktroughts.
Our projects are complex and large in scope, so our development strategy is focused on continuing updates, upgrades and automation. We are much more successful with such an approach.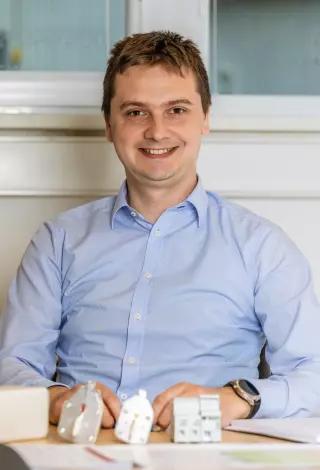 Despite the size of our company, we are very interconnected. We know each other well, so collaboration comes naturally. This is what makes us unique, flexible, and progressive.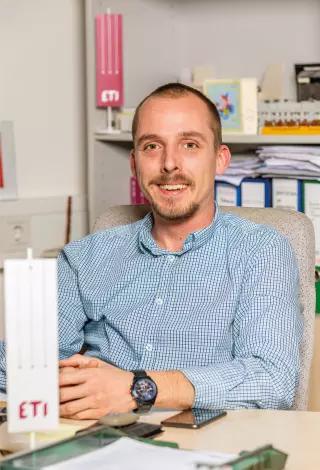 Latest news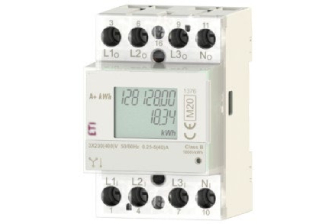 3MEM40-EVRS energy meters are intended for energy measurements in the three-phase and one phase electrical charger stations due to allowed high temperature operation (up to 70'C).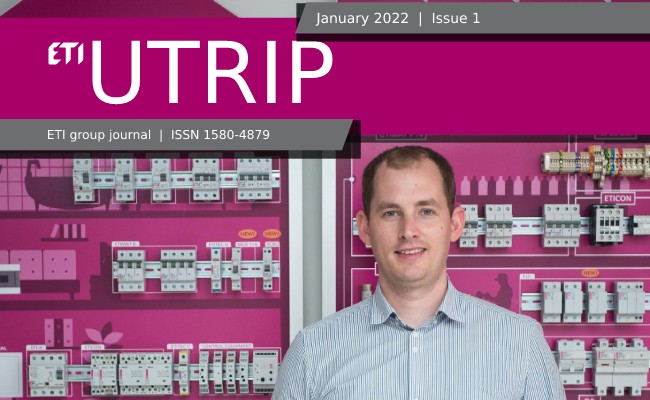 The Beat magazine is a semi-annual publication, aimed at presenting the latest Central European insights, innovations and success stories. Keep up-to-date by reading about new business solutions and technologies, partnerships with local businesses and important topics that we highlight in the region.
Have questions? Contact us