Home24h - smart home of the future
ETI participated in the European project Dom24h - the smart home of the future for a comfortable and healthy living and working environment.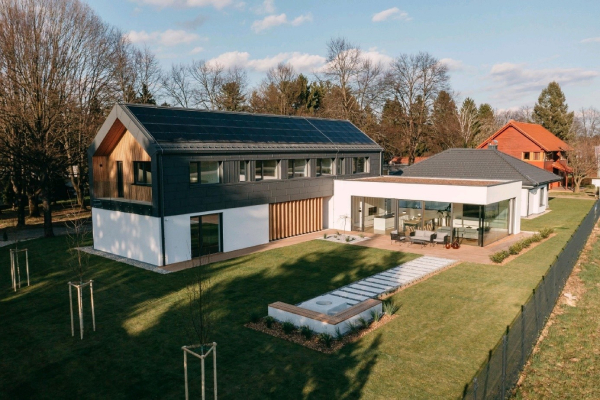 ETI's contribution to the entire project was aimed at a solution to protect the electrical installation of a smart home. ETI Prostik carried out the design and implementation of the main distribution board, which enables the power supply of the entire house.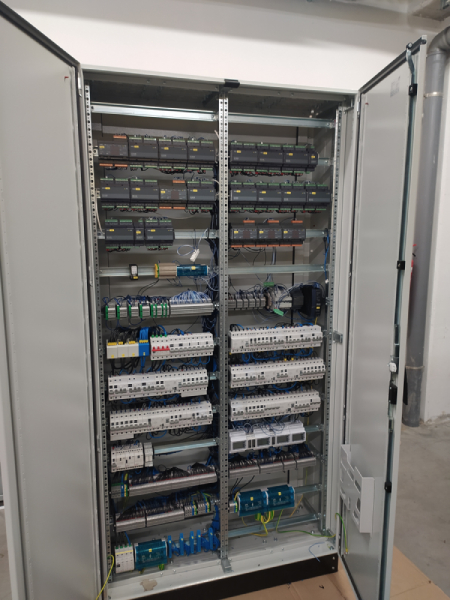 Carefully selected protective elements inside the distribution board ensure effective protection of the electrical installation and consumers.
In addition to standard protective elements (residual current circuit breakers RCCB's, miniature circuit breakers MCB's, residual current circuit breakers with overcurrent protection RCBO's...), it is worth highlighting ETI's key product innovations, specially developed for the needs of the smart home:
"Smart RCBO˝- energy meter 

The "smart" energy meter is thus designed on the basis of the existing RCBO KZS -1M  with an added connectivity function. The measuring module constantly monitors the amount of electricity consumption through the voltage drop on the "measuring resistor", and sends the data via the built-in Z-wave module to t. i. data concentrator. The connection to the cloud allows us to monitor the current consumption of electricity and the consumption "backwards" for different consumers in the house.